NEXT
RELEASES

---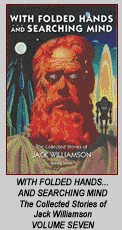 FOR CHARITY
In Memory of
Wonder's Child

Edited by
Stephen Haffner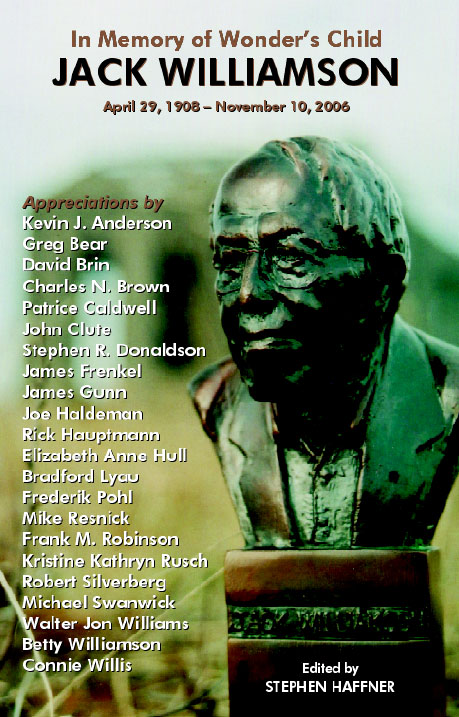 ---
Home

| Index

AKKAs are here!




(click image to download)

This is

AKKA.



Long-time readers of Jack Williamson know "AKKA" as the name of the super-weapon employed (and sometimes defeated!) in Williamson's classic LEGION OF SPACE novels. Dr. Williamson graciously gave Haffner Press use of the "AKKA" moniker as the name for our planned "occasional newsletter" back in 1999. Only a single issue of the late 90s

AKKA

was published (and good luck tracking one down!).

Here, in the 21st Century, Haffner Press' AKKAs are now the "occasional downloadable excerpts" of some of our titles. Like the subtitle says: "a peek inside our publications."

Some AKKAs will cover recent titles, and some will feature previously released tomes.

AKKAs may contain errata (correcting typos, mis-attributions, etc.), but more fun are the excerpts: fiction, graphical content, and maybe a surprise or two.

We hope you enjoy AKKA as we continue our publishing programs. There are a lot of projects currently underway:

• The Collected Stories of Jack Williamson
• The Collected Edmond Hamilton
• Story Collections by Leigh Brackett
• Tomes by Henry Kuttner & C. L. Moore

and some really nice projects in the works for fans of space-opera & planetary romance.

So, sit back, power up your atomic .pdf reader, and ready, steady, go get your AKKAs!

Stephen Haffner
--Big Poobah
HAFFNER PRESS
5005 Crooks Road • Suite 35
Royal Oak, MI 48073-1239
ph: 248-288-4765
info@haffnerpress.com
Copyright © 2009-2010 Haffner Press. All Rights Reserved.
FEATURED ITEMS
---
Stark and the
Star Kings


by
Edmond Hamilton
&
Leigh Brackett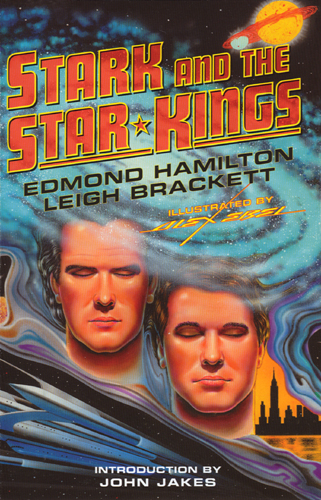 ---
Seventy-Five: The Diamond Anniversary of a Science FIction Pioneer--Jack Williamson

Edited by
Stephen Haffner
&
Richard A. Hauptmann



---
Site Design by Dr. Allamagordo and the Nebulon Skydancers.
Really