Horror & Detective Titles
Click "PREORDER" below to reserve the three books below for $120 and receive a BONUS CHAPBOOK and free shipping (in USA, all others contact us for rates)
---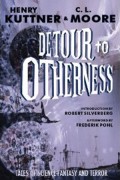 ---
---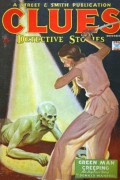 ---
---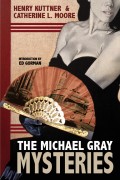 ---
---
Need to feed your fix for Frost?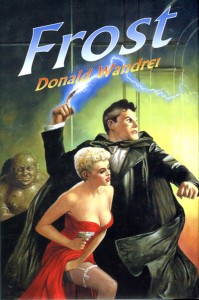 Prepay for THE COMPLETE I.V. FROST now, and for an additional $15, we'll send you a copy NOW of the first edition of the Fedogan & Bremer FROST to hold you over.
---
Quick Links
---
Preorder: Two Kuttners & Super-Science w/Bonus Chapbook
---
Preorder combo: Howard Browne and Fredric Brown
---
Preorder Combo: Hamilton Vols. 4 & 5, Capt. Future Vol. 3
---
Now Shipping
---
Slipcased Limited Editions Coming Soon
---
---
---
Now Available!
---
Featured Items
---
For Charity
---