Recent Posts
---
Archives
---
Quick Links
---
Archive for January 2016
---
 In This Issue:

January

19

, 2016


   

• Update o

n MURDER DRAWS A CROWD by Fredric Brown


    • Update on DEATH IN THE DARK by Fredric Brown
    • Cast your vote for the cover art to THE BOOK OF STARK

by Leigh Brackett




---

• Update on MURDER DRAWS A CROWD by Fredric Brown 

It is with much frustration we announce that MURDER DRAWS A CROWD: THE FREDRIC BROWN MYSTERY LIBRARY, VOLUME ONE hit another stumbling block. This was a big one. We supplied materials to the printer in August 2015 and, after several challenges (see our previous e-newsletter), we were informed in early December that the books were finally finished.

  However, the review copies sent by the printer for our final approval did not meet the standards of Haffner Press

. T

he binding m

ethod

they used to

get

the cloth-covered cases to fit the

page-

blocks matche

s

no book we've

ever seen, let alone published.

This binding method also forces the spine of the dustjacket to wrap onto the back of the book. When we were informed that the balance of the inventory matched th

es

e review copies, we rejected the en

tire

lot.
  As of this writing, we are scheduling a

proper

run of the book, updated f

or

2016, bringing you the edition of MURDER DRAWS A CROWD

to which

you're entitled. This means an additional delay of several months. We wish there was better news. As the first

book

of

the

multi-volume ser

ies collecting

the mystery fiction of Fredric Brown, we want this book to be a point of pride in your collection. Fredric Brown

—

and you — deserve it.

MURDER DRAWS A CROWD
The Fredric Brown Mystery Library, Volume One
Introduction by Jack Seabrook
ISBN: 9781893887787
744 pages
Over 100 illustration

s


39 pulp magazine stories:


•

Detective  •

Mystery 

•

Horror 

•

Western
100-pg appendix with the "V.O.N. Munchdriller" &
"William Z. Williams" comedies
Decorated endpapers
Smythe-sewn binding


Full cloth-covered binding boards


Preorder: $40


On publication: $45

---

• Update on DEATH IN THE DARK by Fredric Brown

  While the news on the first volume of THE FREDRIC BROWN MYSTERY LIBRARY is not the greatest, we are pleased to report that work on the second volume, DEATH IN THE DARK, is in the home stretch.
  Fredric Brown scholar Jack Seabrook is on hand again with an erudite introduction and we have been successful in securing many more of the original illustrations

; n

ot only those from the detective pulps, but also those for the rar

ities

from the trade magazines INDEPENDENT SALESMAN, THE INVENTOR, FEEDSTUFFS, e

tc.

DEATH IN THE DA

RK


The Fredric Brown Mystery Library, Volume

Two

Introduction by Jack Seabrook

ISBN: 9781893887

800

7

44

pages Over

9

0 illustration

s

3

2

pulp magazine stories:

   

•

Detective  •

Mystery 

•

Horror

8

0-pg appendix with the "Colonel Cluck/Kluck,"


 

"Barnyard Bill Says—

" & "

Willie Skid"

bits

Decorated endpapers

Smythe-sewn binding

Full cloth-covered binding boards

 

Preorder: $40

On publication: $45



---
• Cast your vote for the cover art for
THE BOOK OF STARK by Leigh Brackett
We recently received the comps from artist Raymond Swanland for Leigh B

rackett's THE BOOK OF STARK
and we're cutting you in on the design of the cover!  Send an email to info

@haffnerpress.com

telling us which cover comp (Nos. 1-1

3)

you would like to see turned into the finish

e

d artwork to THE BOOK OF STARK. For everyone one responds, we'll enter you in a drawing for a FREE copy of the finished book!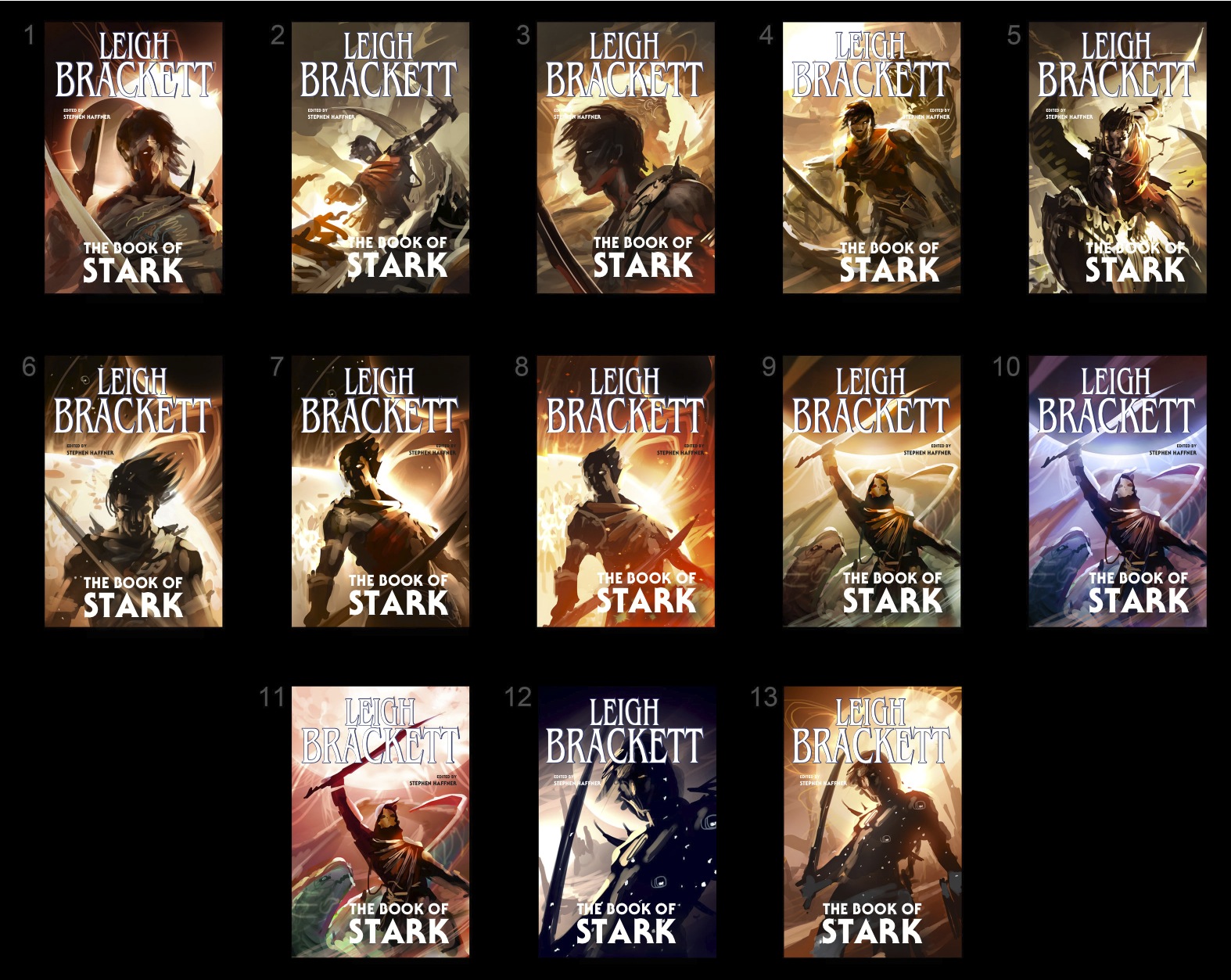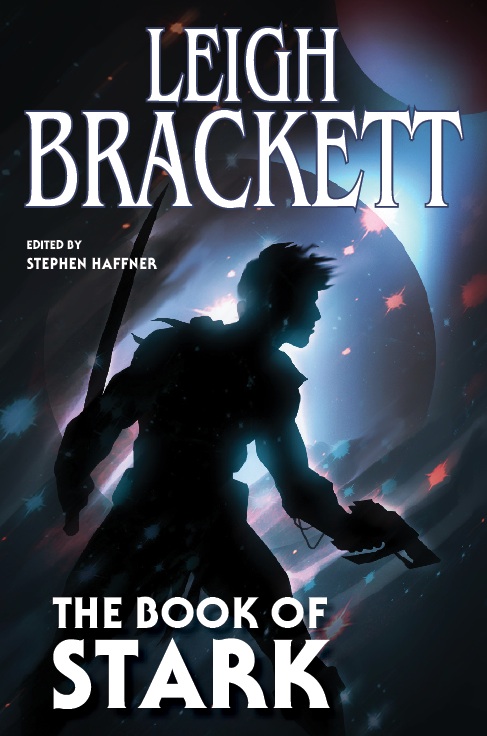 THE BOOK OF ST

ARK
By Leigh

Brackett



Artwork by

Raymond Swanland


Edited by

Stephen Haffner
ISBN: 97818938878

62
720

+ page

Smythe-sewn

Hardcover
Preorder: $45
THIS IS IT! The BIG one! All the tales of Eric John Stark in

a single

volume. The stories, the novels, and for the first time,

Brackett's working notes

for the abandoned FOURTH "Stark" novel from 1977.

Need we say more?
Contents

"Queen of the Martian Catacombs"
"Enchantress of Venus"
"Black Amazon of Mars"
"Stark and the Star Kin

gs"


The Ginger Star
The Hounds of Skaith
The Reavers of Skaith
"1977: Notes for S

tark #4″
---
That's it for now. To ensure that you continue to receive this newsletter, be sure to add haffnerpress@sbcglobal.net and info@haffnerpress.com to your email reader's "safe list." And, remember, shipping is FREE in the continental United States. Alaska, Hawaii and International orders should email us at info@haffnerpress.com for shipping rate quotes. You have been warned!
---
---
---
Now Available!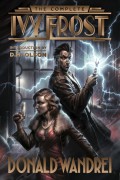 $50.00
---
---
Featured Items
---